High breathability!
Three-dimensional!
Powerful filtration!
SAVEWO 3DMASK Ultra is an innovative disposable medical respirator. Combining multiple SAVEWO technologies and strict tests, the Ultra series features painless stretchy ear-loops and low breathing resistance, making it more comfortable to wear for an extended period.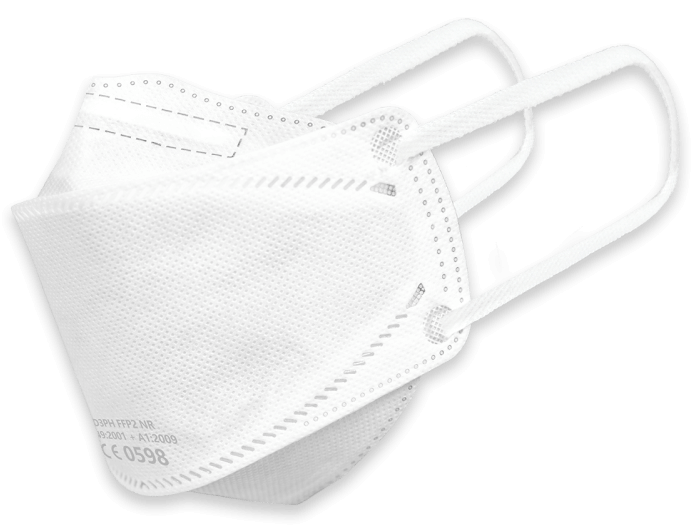 Patented 3D design
Our patented 3D design fits better to your nose bridge and your face in order to prevent inward leakage of harmful substances, and also perfect for glasses wearers. The series has passed multiple tests of international standards to ensure the filter is working efficiently even in high-risk areas.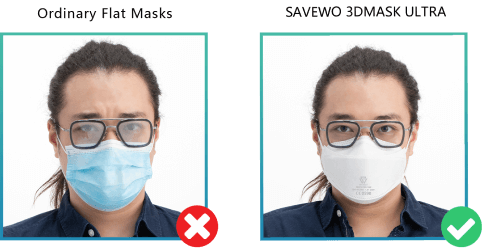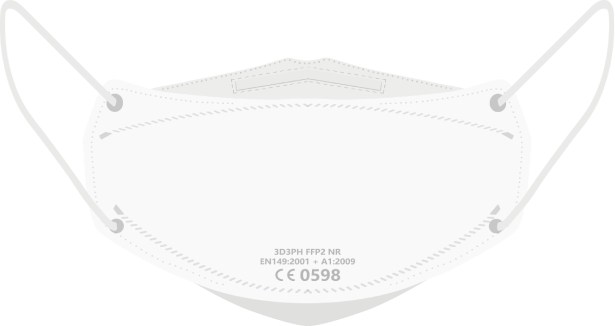 High Breathability
Innovative filtration technology with ultra-high breathability
Ultra-low Breathing Resistance < 2.4mmH2O
Adopts the all-new hydrophobic electret technology that stands up to moisture, allowing for maximum filter life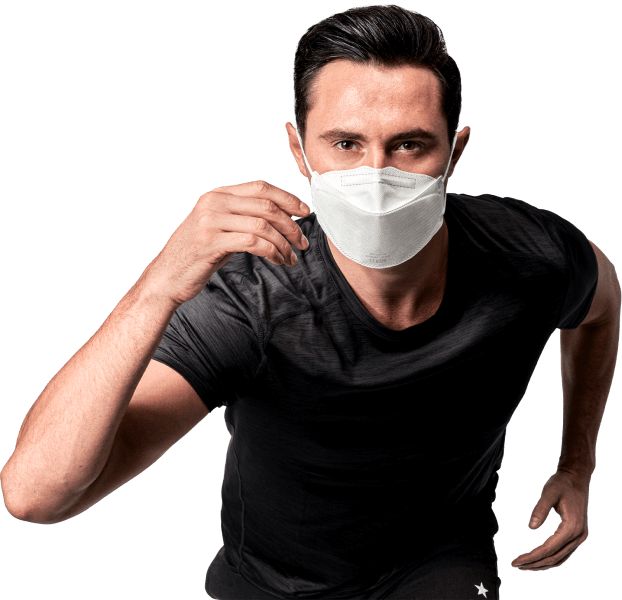 High Filtration
Ultra-high Filtration Efficiency
Bacterial Filtration Efficiency

BFE≥99.9%

Particle Filtration Efficiency

PFE≥99.9%

Viral Filtration Efficiency

VFE≥99.9%

Fluid Resistance: Resists Synthetic Blood

@ 160mmHg

of pressure
Filtration is effective for

24 hours+

Filtration efficiency maintained 99.9% upon exposure to 100% relative humidity for

24 hours
BFE|PFE|VFE
Filtration Efficiency
≥99.9%
Fluid Resistance: Resists Synthetic Blood @ 160mmHg of pressure
Filtration is effective for 24 hours+
Droplet &
splash resistance
Combining the all-new UltraSpunBond super water-repellent fabric and the UltraSeal welding technology, 3DMASK Ultra is defined by a firm three-dimensional structure with higher durability, good splash protection and water-resistant ability. Ultra is capable of resisting droplet and splash at a pressure of 160mmHg.
Skin-friendly
Smooth and hydrophilic ESPP inner layer that keeps the mask fresh, preventing it from dehydration while being able to get rid of excess moisture.
FFP2
EU Respirators
Standards
KF94
KR Respirators
Standards
KN95
CN Respirators
Standards
N95
US NIOSH 42 CFR 84 N95
Level 3
US Surgical Mask
Standards
TYPE IIR
EU Surgical Mask
Standards
Test Review

KOL Aaron Collins,
A well-known mask reviewer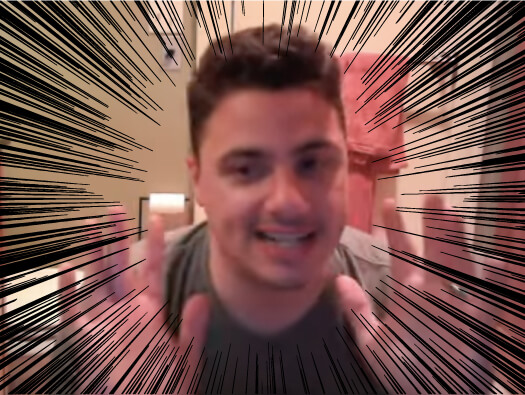 Rated as the Best Respirator!
Rated as the Best Respirator!
Absolutely bonkers!
Unbelievable breathable!
"I guess 95, man I was wrong! 98.2% wow!"
"The pressure drop is so low!"
"That mask it's bonkers! Absolutely bonkers!"
"Its got to be the lowest pressure drop mask I've "tested the date!"
"98.1% honestly how breathable is that mask!"
"That is bonkers good! Unbelievable breathable!"
– By KOL Aaron Collins, A well-known mask reviewer –
SIZE INFORMATION
Small Size
SIZE INFORMATION
Regular Size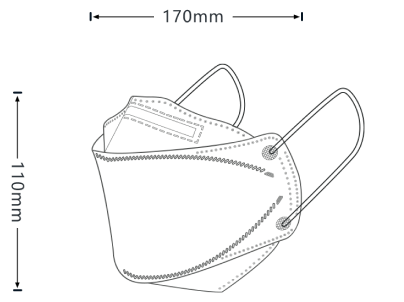 SIZE INFORMATION
Medium Size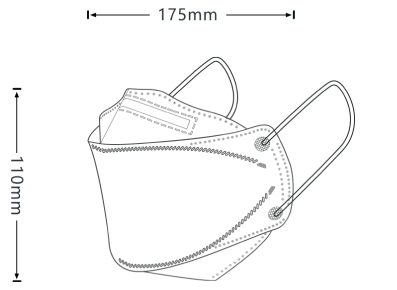 SIZE INFORMATION
Large Size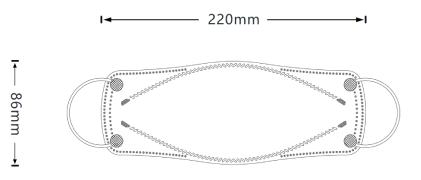 Please click to see other Size Information:

Folded: 187x73mm


Unfolded: 160x100mm


Target: Pre-Teen / Teen / Small adult faces
Folded: 208x81mm


Unfolded: 170x110mm


Target: Suitable for >90% adults, ideal for ladies

Folded: 208x81mm


Unfolded: 175x110mm


Target: Suitable for >90% adults, ideal for gentlemen

Folded: 220x86mm


Unfolded: 185x120mm


Target: Large face sizes